This short promo for a Canadian clothing company is so well done. I can't quite tell if the flowers and purple are really that color or if the colorist is just incredible.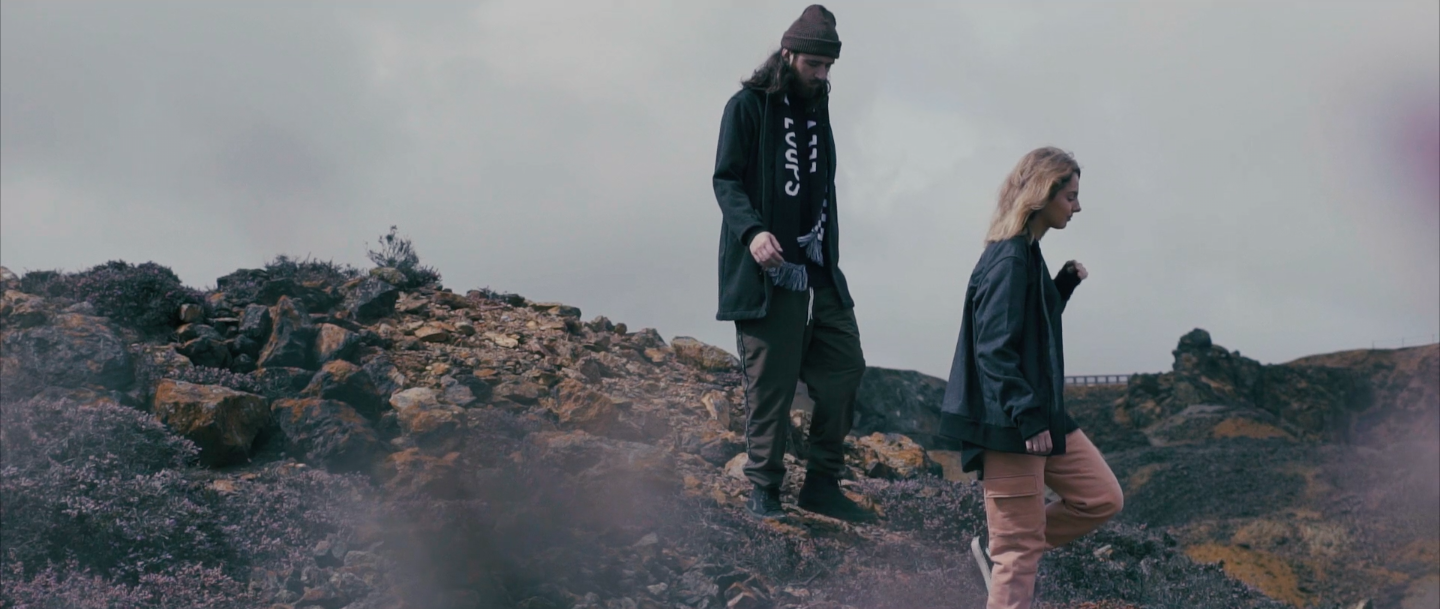 but for real. look at this color.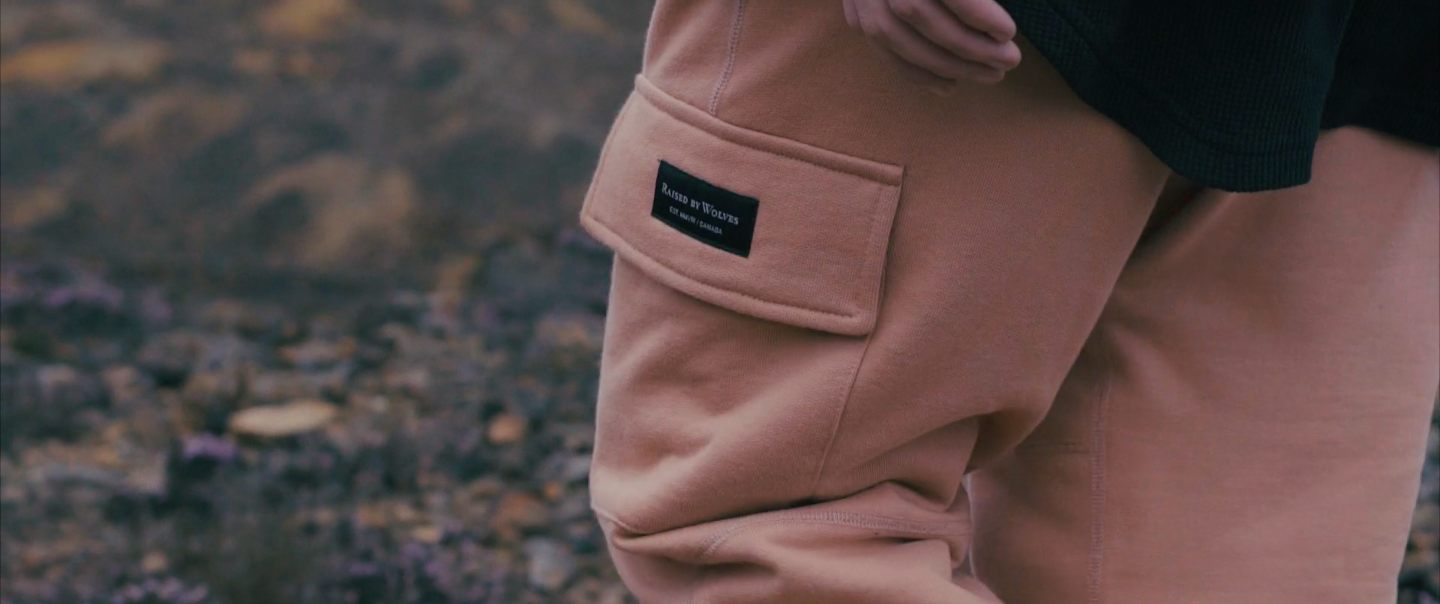 where are there purple and orange rocks?!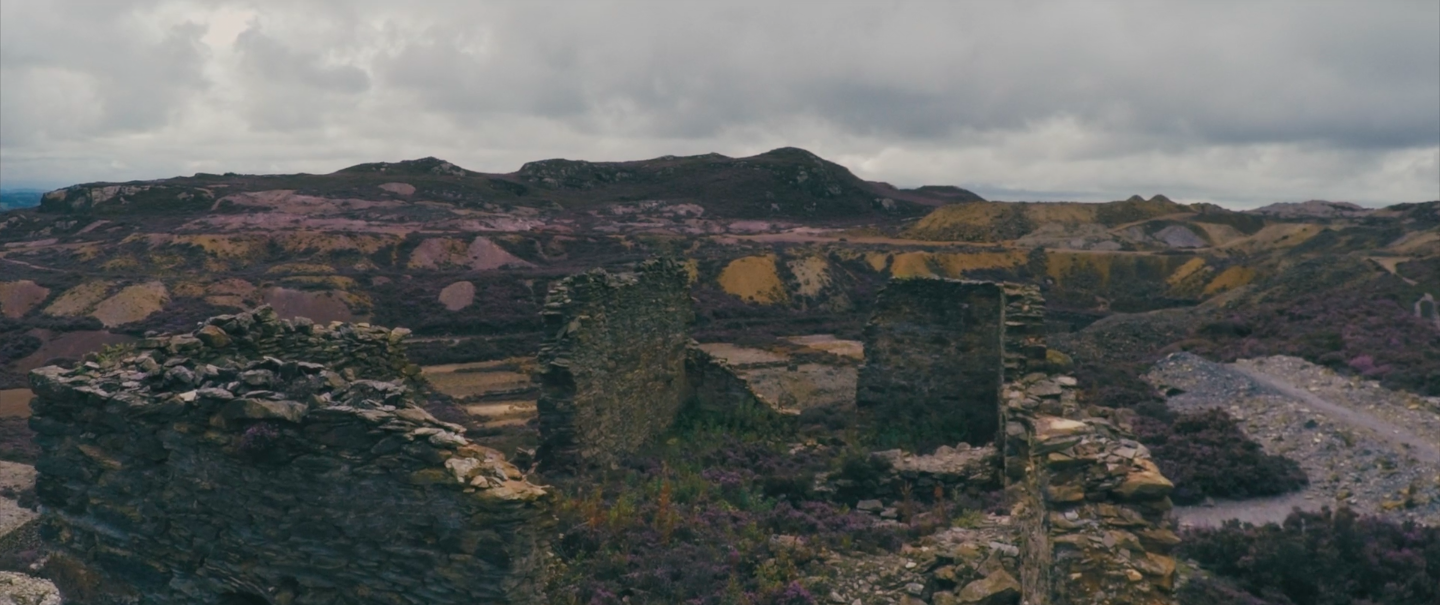 And some dope aerial.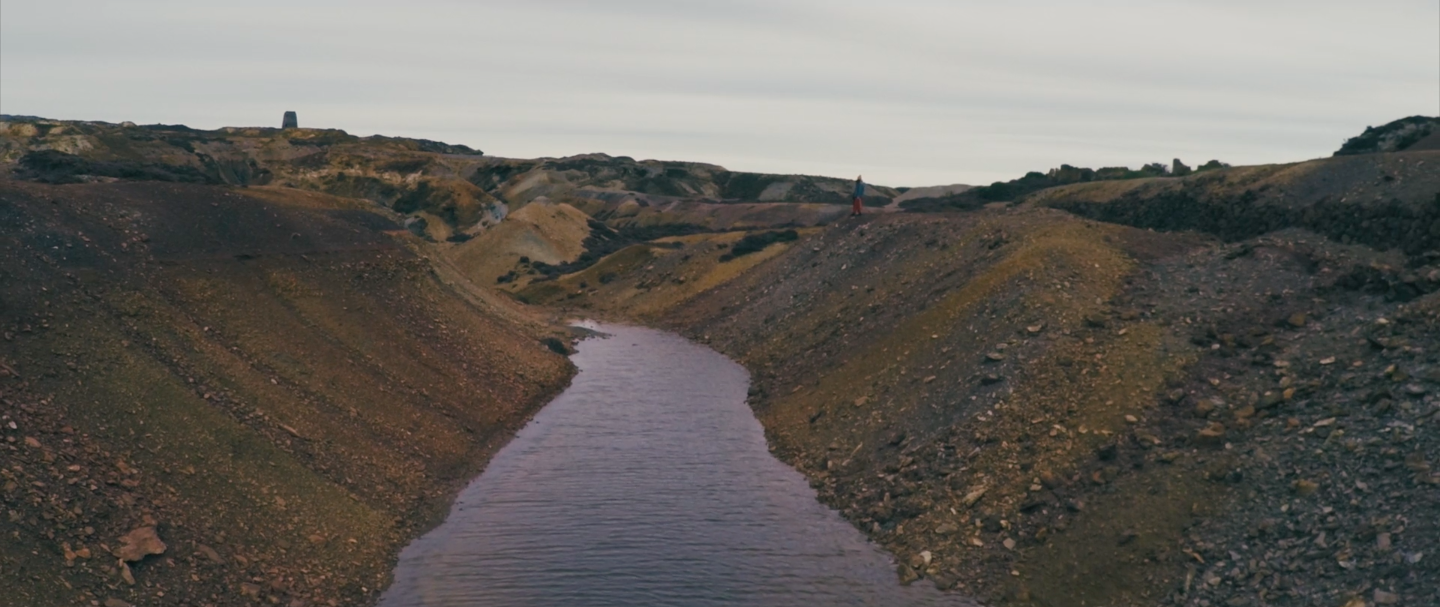 Even the water is purple.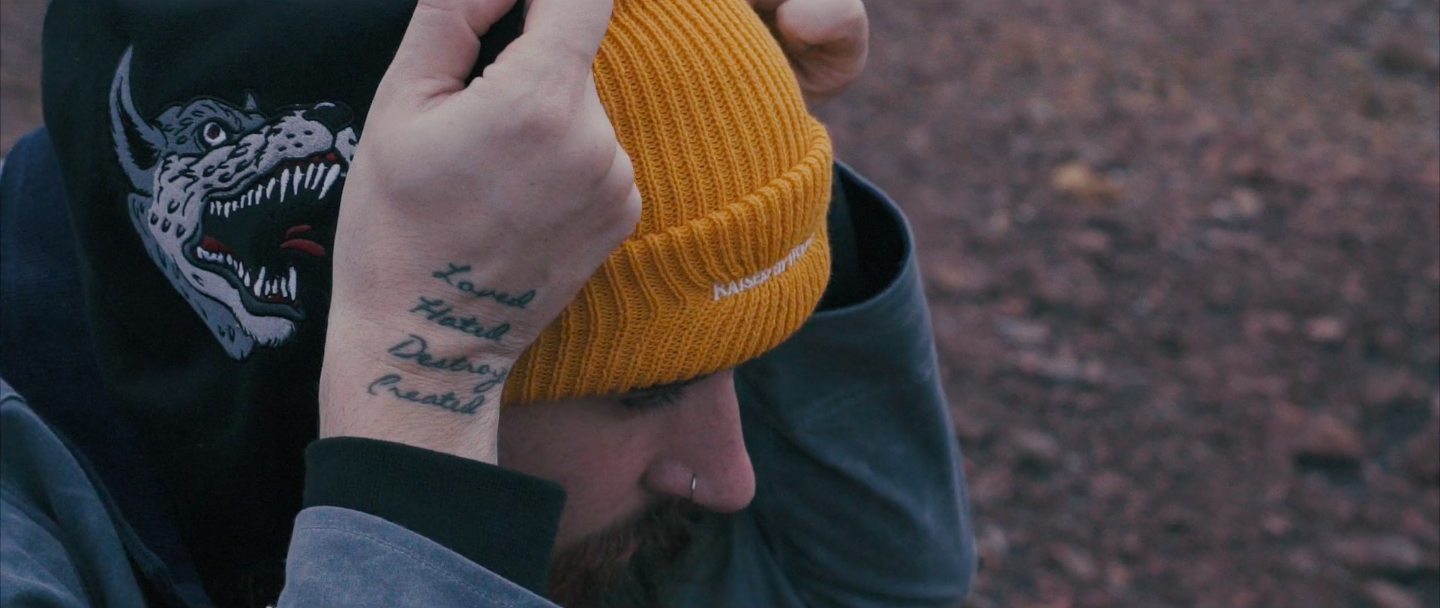 love these color contrasts for the clothing and the landscape.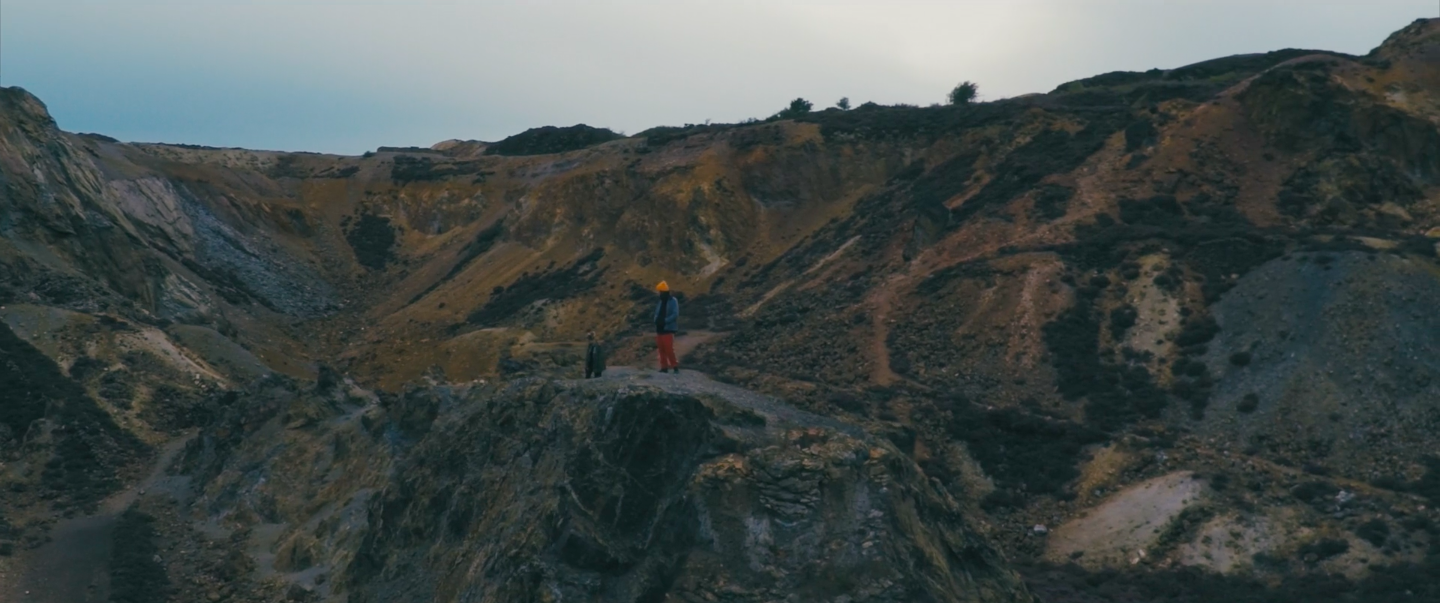 and one of my favorites a natural frame.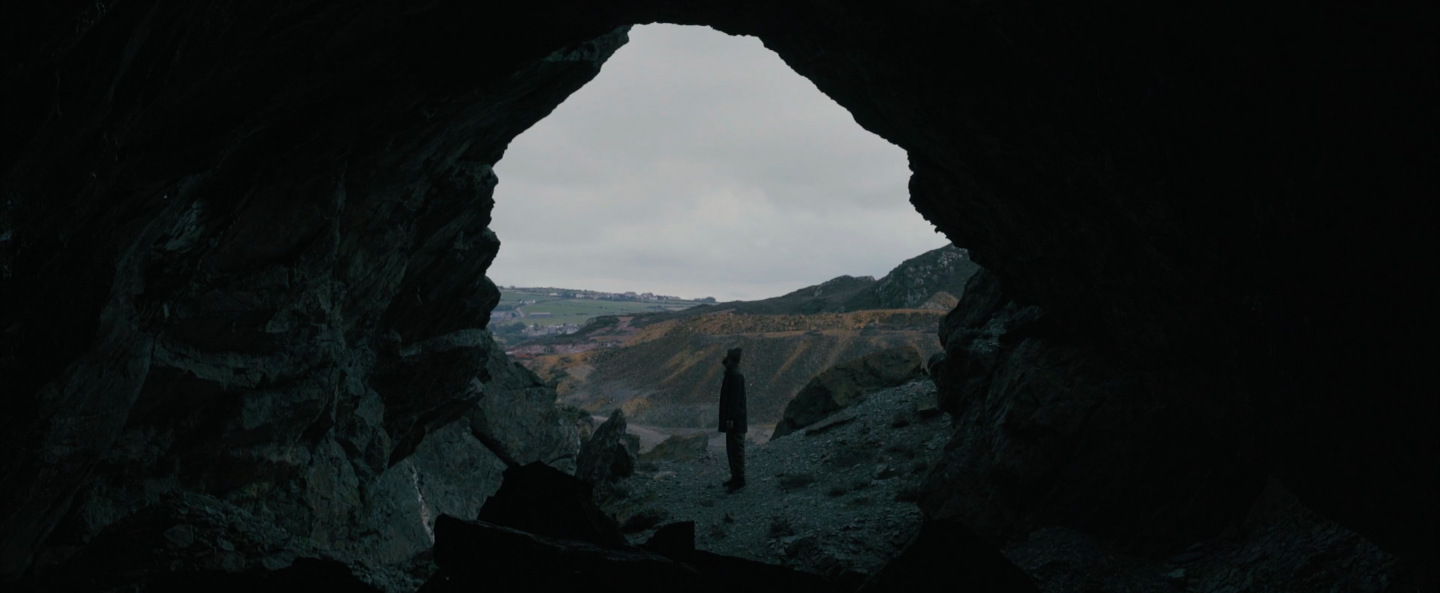 Watch the fill video here: