Small local venues were the first to close when the pandemic hit. They'll be the last to open. The Rebel lounge is a place where I've spent so many nights meeting new friends, having a drink with some of my favorite artists and seeing bands I never heard about only to have them become a new favorite.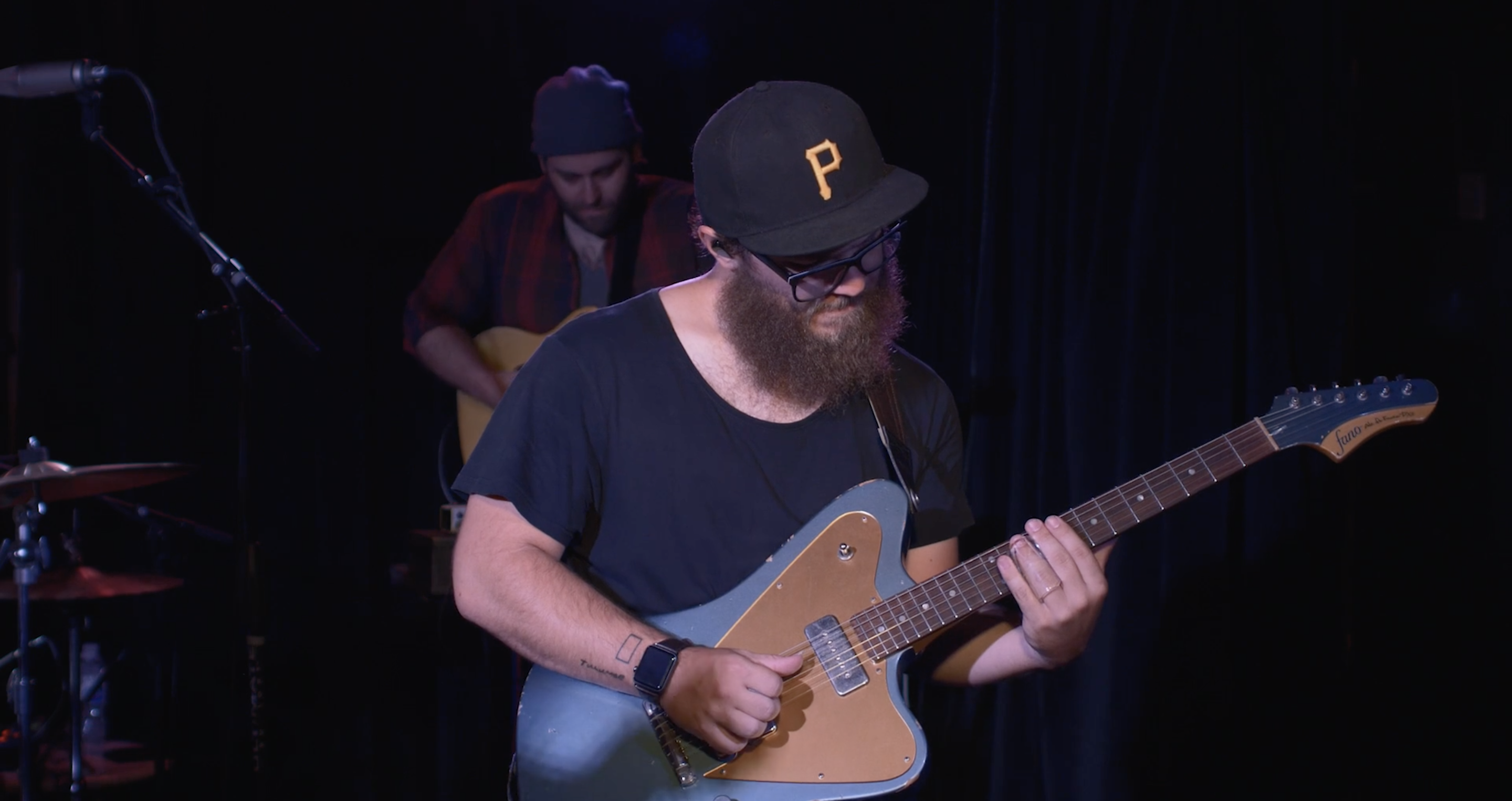 When Micah Bentley asked me too film his album release show in front of an empty room at The Rebel Lounge I had to say yes. I love that place. Please take time to visit www.saveourstages.com and donate what you can to save our stages.
Jason Richard - Electric Guitar
George white - Bass, vocals
Charles Barth - Keys, Electric Guitar
Rob Withem - Drums, Vocals
Jonathan Withem - Percussion
Kelsey Peterson - Violin
Micah Bentley - Acoustic, Vocals
Anthony Lee - Live Sound, Mixing and Mastering
Zachary Plosky - Recording Engineer
PJ Gal-Szabo - Cinematography, Editing and Color
Thank you to the Psycho Steve and the staff at the Rebel Lounge in Phoenix, AZ for welcoming us into your space.