I've spent the past 5 weeks of quarantine trying to find normal like everyone else. What I am realizing about this time is that I have some things that always inspire me. Foals being one of them. Their relatively new documentary "Rip up the Road" is on amazon and it's incredible.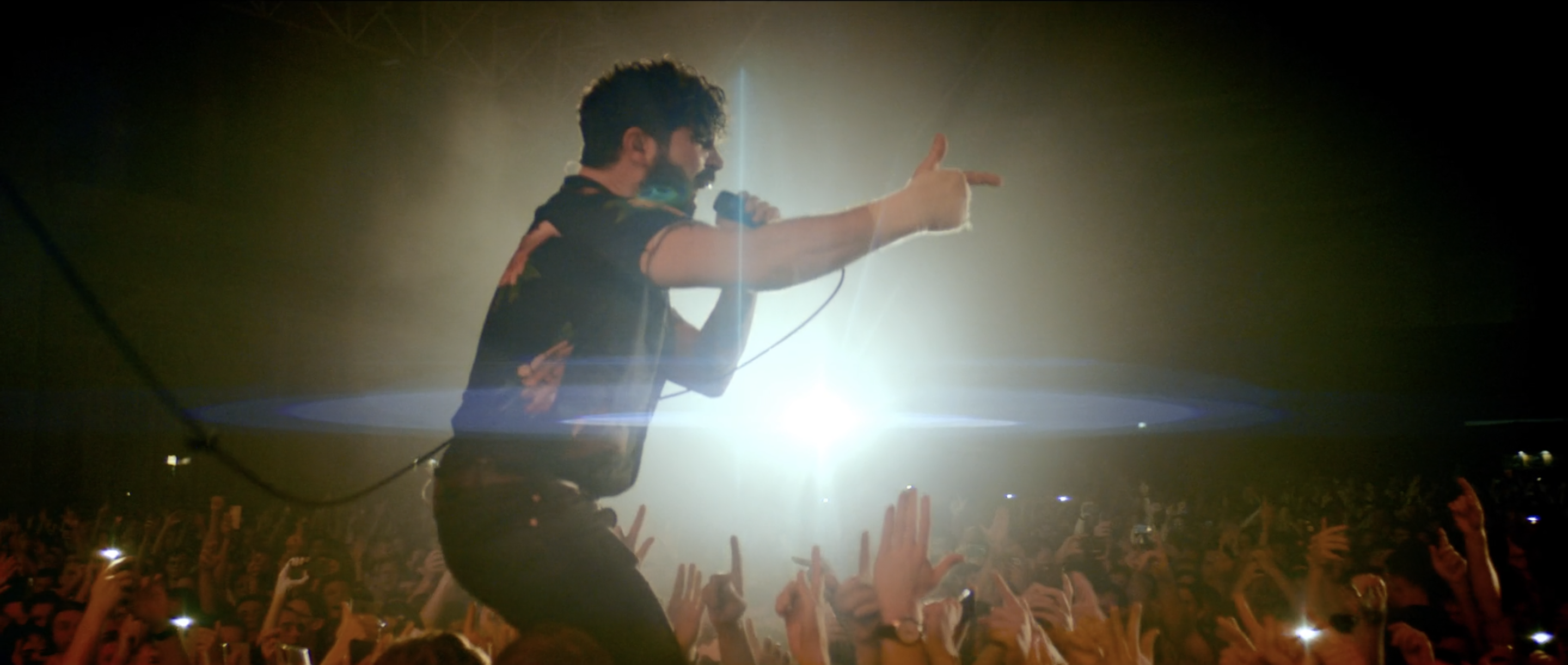 I find that this time of year, before by birthday and when it's perfect weather out in Phoenix I find the most time to dream. To remind myself of all the things that bring me joy throughout the rest of the year.
What I've also found is that there's a need for content that I'm not seeing in the world. Now, typically people come to me and say "I want to make this thing" and I help them figure it out and we work together and bring their idea into the world. That means that a lot of myself has to go into their work, if that's the ratio they want, which takes a lot of energy. This year, my 32nd year on this planet I will be bringing together a lot of ideas that have been kicking around for some time.
Ideas around race and class and culture in Phoenix. About Land and property and history in Arizona. Ideas that get at the core of where my curiosities are right now.
This doesn't mean Im getting rid of all other projects, it just means I'm making time for the projects that really mean something to me.
I'm well aware of the sarcasm about "so much bad art" being made now in quarantine and I intend to be the best of the terrible art. so focus up. shits about to get interesting.
happy 2020.