Well It's the end of 2016.
It's been a lot of fun. I've had the privilege of helicoptering into the Grand Canyon to film Havasupai for BG Wild. I joined many many many many families to film their weddings. And of course I got to edit a Jared and the Mill Music Video.
oh yeah and everything wonderful Luna did this year that I got to be a part of. (love that girl so much, keep an eye on her new things are brewing).
All of these projects and many more that I got to be a part of made this year one of my most productive and exciting years yet. But when i realized the month of December disappeared in a slurry of Christmas events because of a new job, I noted that I hadn't taken the time since September to watch inspirational videos and get pumped about making great films and music.
which led me to Romain Gavras.
Romain has made some of my favorite films and music videos. They're always ambitious and incredible memorable. The first that comes to mind is Stress by Justice.

I saw this video 7 years ago living in Grand Rapids being obsessed with Justice. It was weird. It was exciting. It was not your average music video. It took the feeling of the song and the "stress" that it creates in the listener and visually portrayed it. (which isn't that what music videos are supposed to do?)
then theres M.I.A.'s 2010 epic "Bad Girls"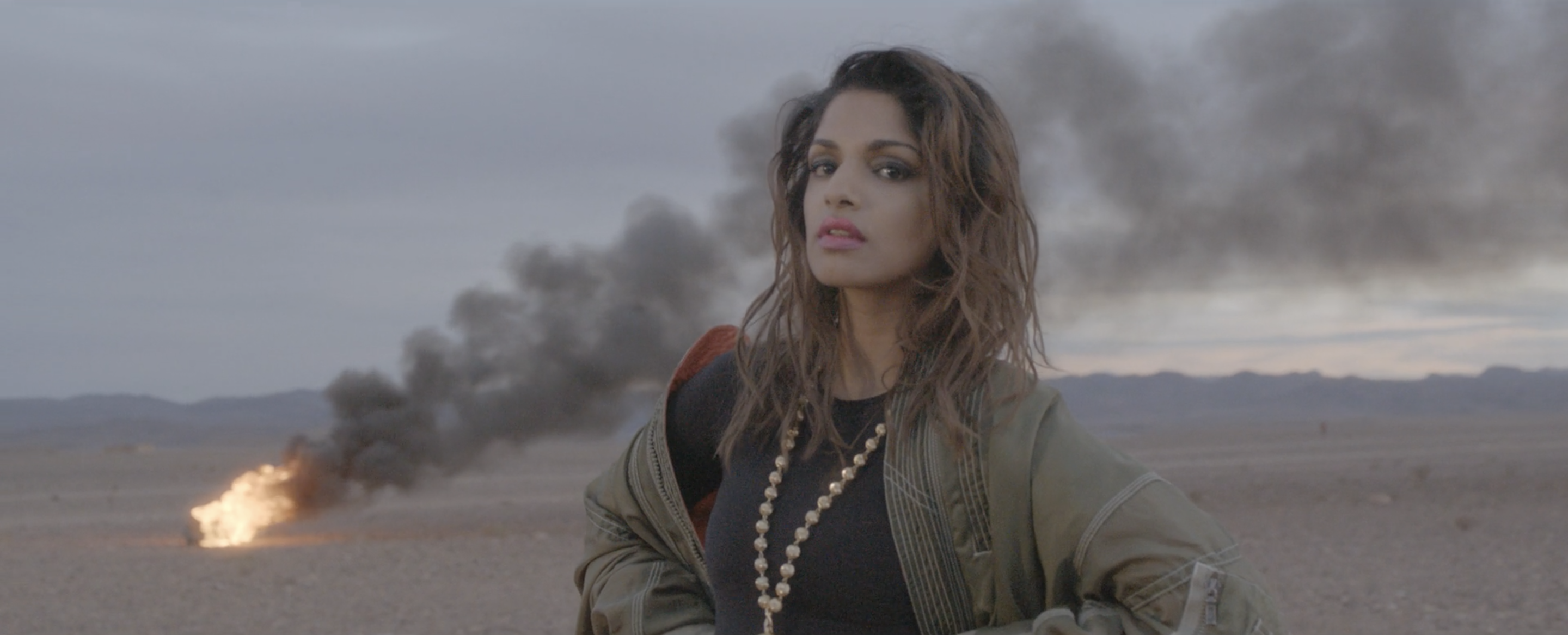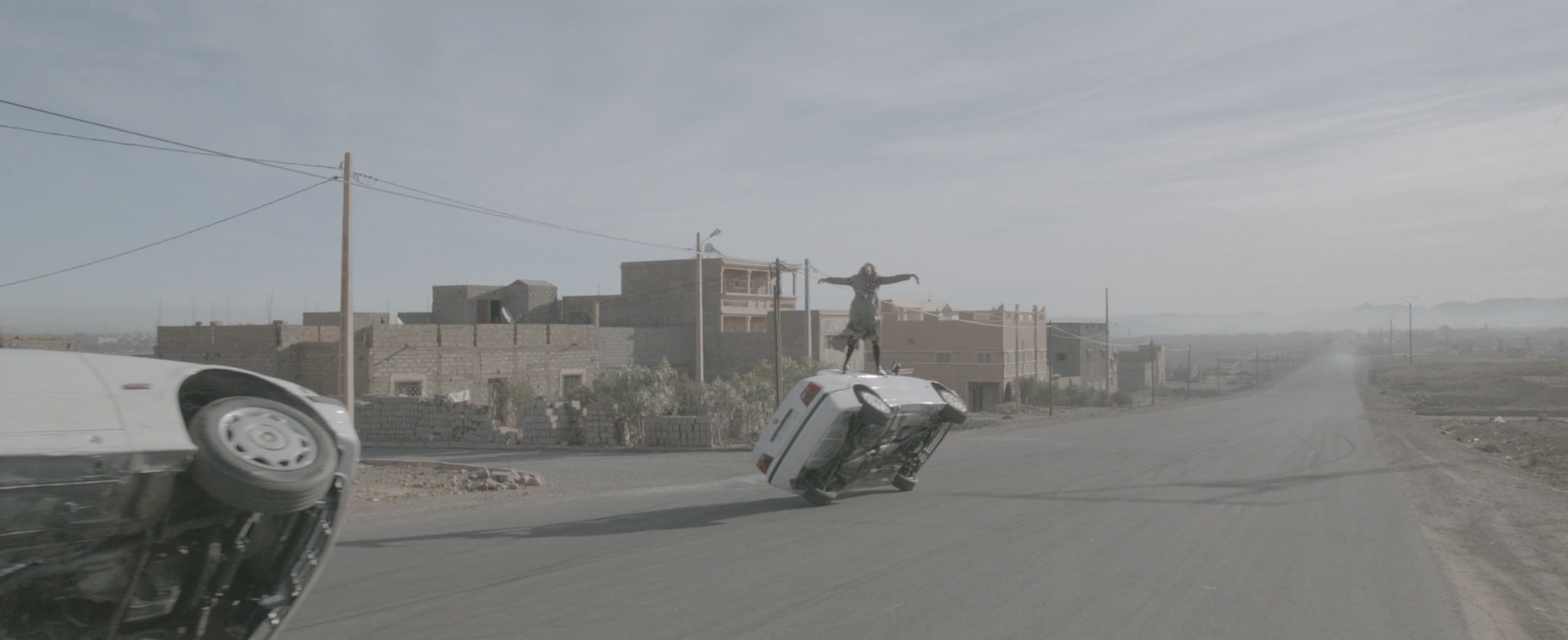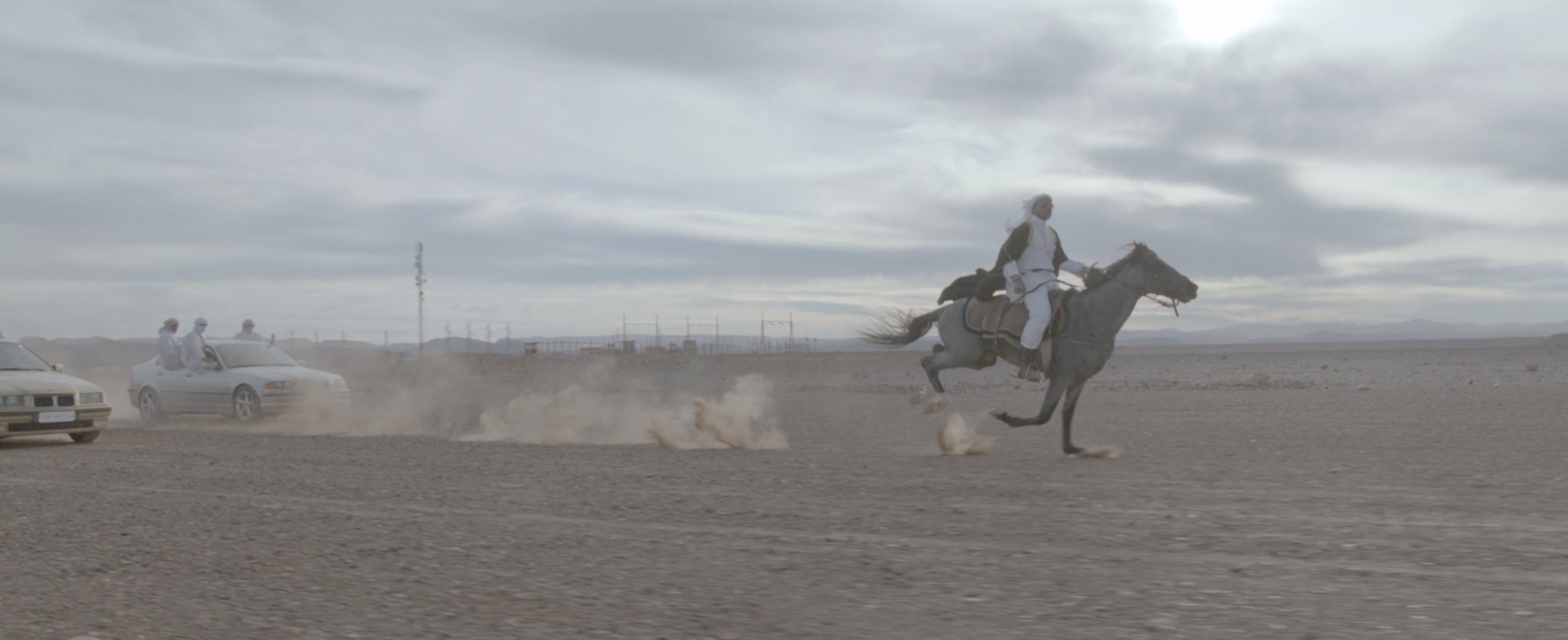 This video is a proper depiction of the bad-ass-ness of M.I.A. and this song. It's visually stunning and incredibly entertaining. give it a watch.
Then there's the recent-ish release from Jamie XX "Gosh"


so with all that said. Here's some words to myself:
keep going. make 2017 the best year of film making yet. If thats the dopest wedding films or an insanely over the top music video or just an intimate family documentary. Make it great because every day is precious and every frame important. don't waste it, make something that makes the world a more loving and bright place than how you found it and plant some seeds for others to grow and learn along the way.

grace and peace everyone.