I'm starting on a new set of short films about a recent trip with BG Wild to Havasu Falls.
But here's the problem with such a beautiful landscape: everyone has shot it.
And everyone that has shot it has done something incredible: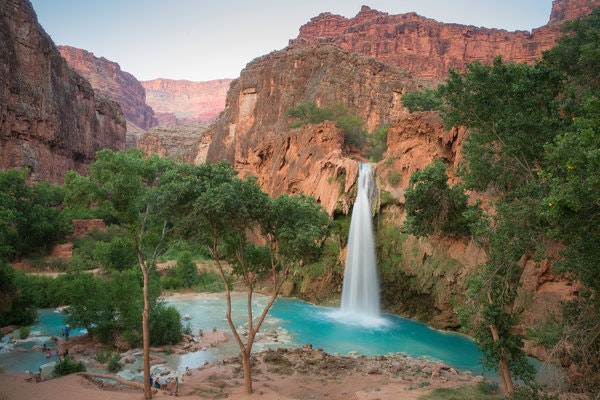 Guy Schmickle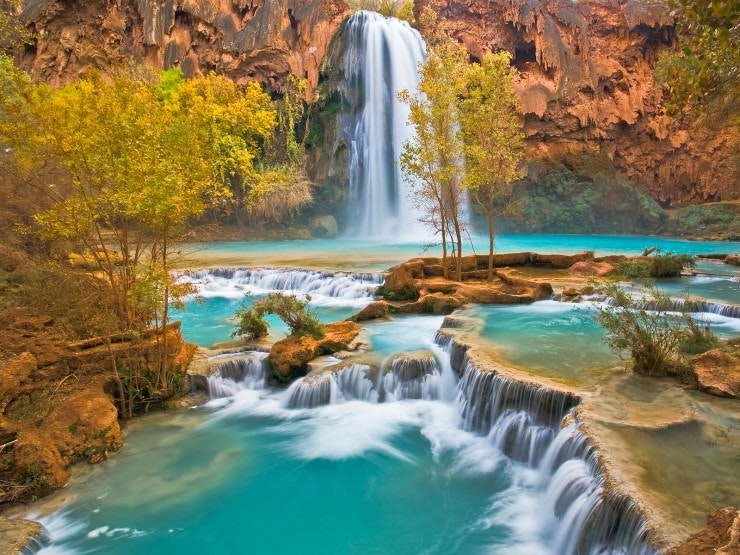 somewhere along the way I need to find a color scheme that will honor this beautiful land and be a creative way for me to play with color.
You can see my behind the scenes, which was entirely shot and edited on my phone using Cameo, here:
Supai [behind the scenes] from PJ Szabo on Vimeo.